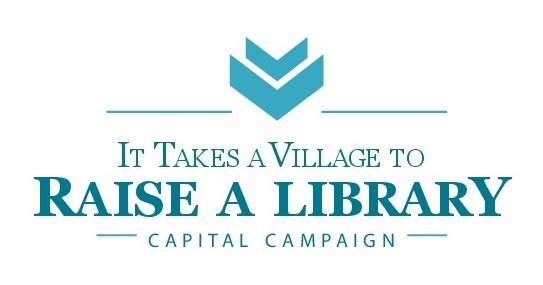 The Village of Belleville plans to build a new Library and Community Center. The Village has pledged $2 million with the challenge to the community to raise at least $1 million toward the project.
We have raised more than $950,000 toward our $1 million capital campaign.
Double your Donation!
A generous donor has stepped forward to challenge the community to come together to build the new library.
New donations and multi-year pledges will be matched on a 1-to-1 basis up to a total of $150,000.
Please join other families and businesses throughout the area in our efforts to build a new, larger space that will serve us well as a community gathering place and source of life-long learning for years to come.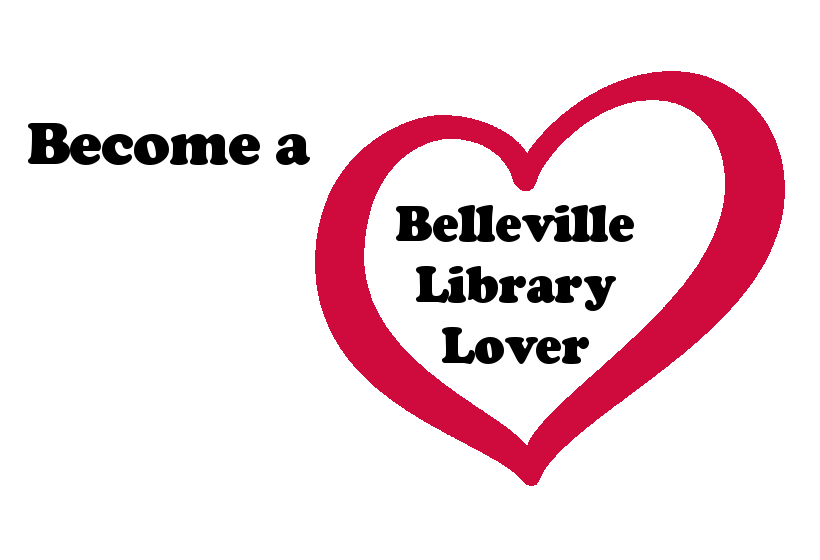 That's $200 per year or just $16.67 per month. All gifts are tax deductible.
Make a $1000 Library Lover's pledge and choose a book for the new library.
All Library Lovers will be permanently listed in the new building.
Honor or remember someone important in your life
Recognize your business
Teach children or grandchildren about giving
Make a unique gift
Want to Give More? Want to Give Less?  Gifts of all sizes are deeply appreciated.
It truly "Takes a Village". We encourage people to get involved.
Read about what is planned, recent progress, and see the preliminary design concepts.