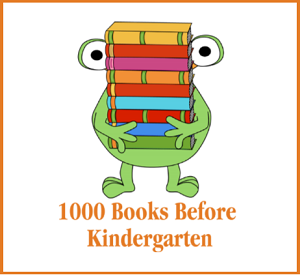 Early literacy research shows that it takes about 1000 books to build the vocabulary and pre-literacy skills necessary for a child to be ready to learn to read.
Just a book a day for three years or three stories a day for a year is more than 1000 books.  This program is for all children from ages birth to starting five-year-old kindergarten. Create some wonderful memories with your child by sharing 1000 books.

Discover diverse books with READ WOKE. Through books, learn about others so that you can treat people with the respect and dignity that they deserve no matter their religion, race, creed, or color.
Check out past Pick's while Kids Pick is on Holiday.
Library Visits
Visits are on hold during COVID for teachers, day cares and large groups. Contact us after the library fully reopens to the public.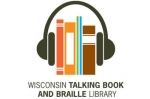 Braille and digital talking books for youth and adults
Each summer we offer a special-themed reading program for preschoolers through teens with performers, fun activities, and incentives to keep kids reading throughout the summer.
Our Children's Collection Includes:
Board Books
Picture Books
Easy Readers
Read-along Books and Audio Books
Chapter Books
Nonfiction Books
Bilingual / Spanish books
Graphic Novels and Comics
Magazines
Music CDs
DVDs