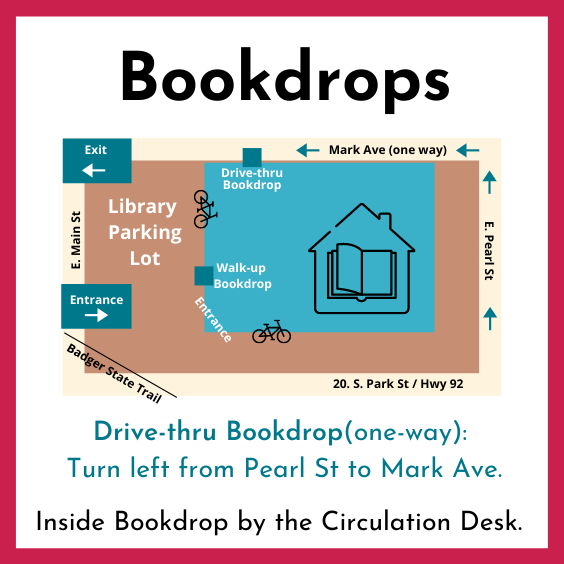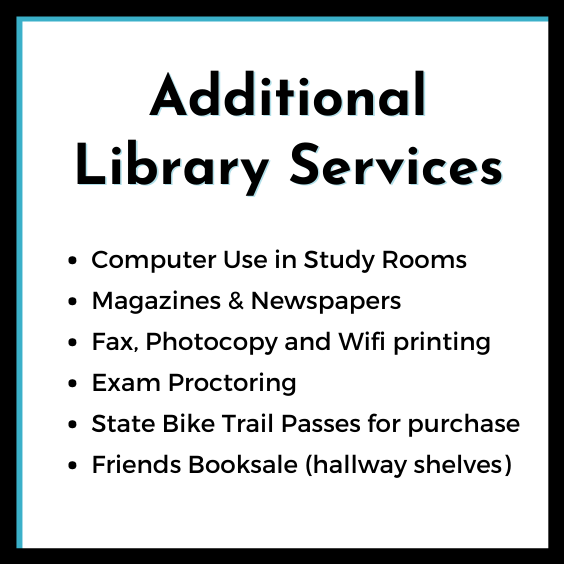 COVID-19 Service Levels
As COVID-19 levels rise and fall in Dane County, Belleville Public Library's services will be adjusted. We are committed to providing a safe library experience for our staff and community members, including those at higher risk.
Our COVID-19 Service Level Matrix is based on the new CDC COVID-19 Community Levels. As of 5/8/2022, we are currently at MEDIUM. See our services here. 
Learn more about the CDC COVID-19 Community Levels.