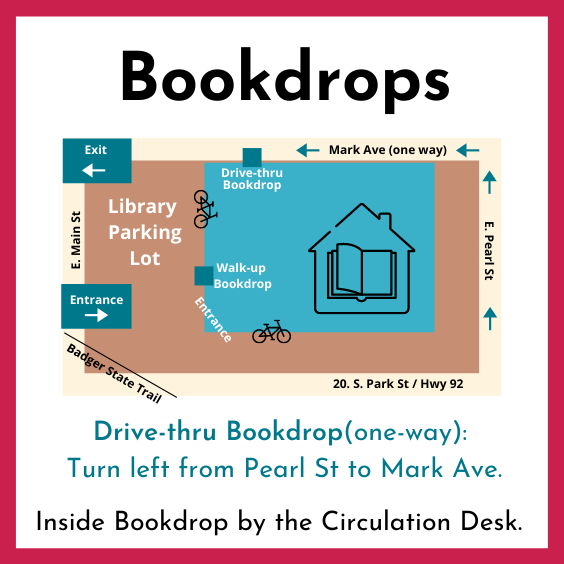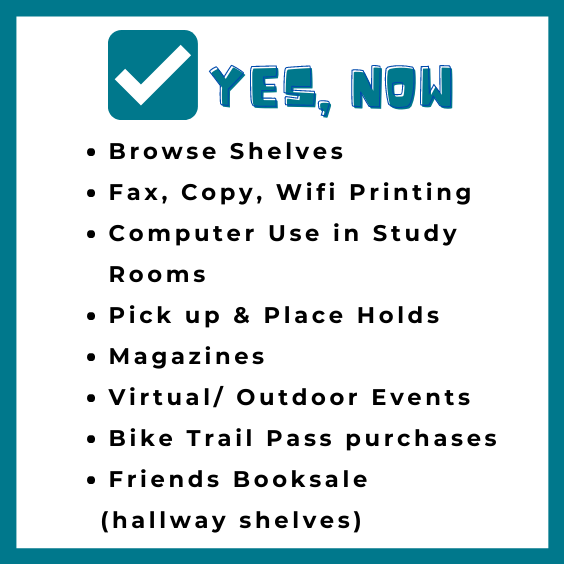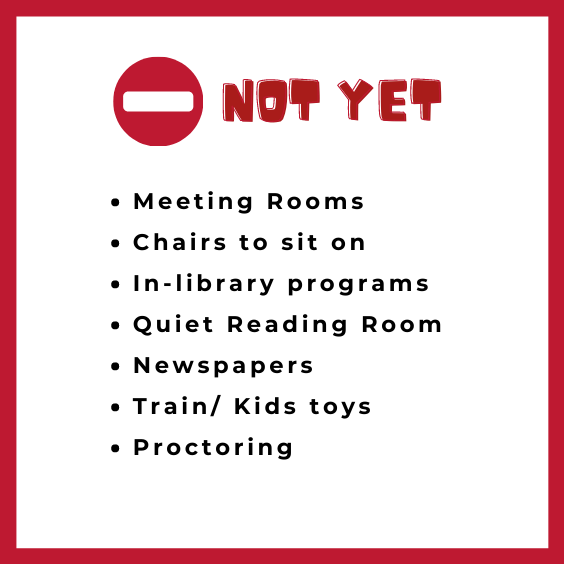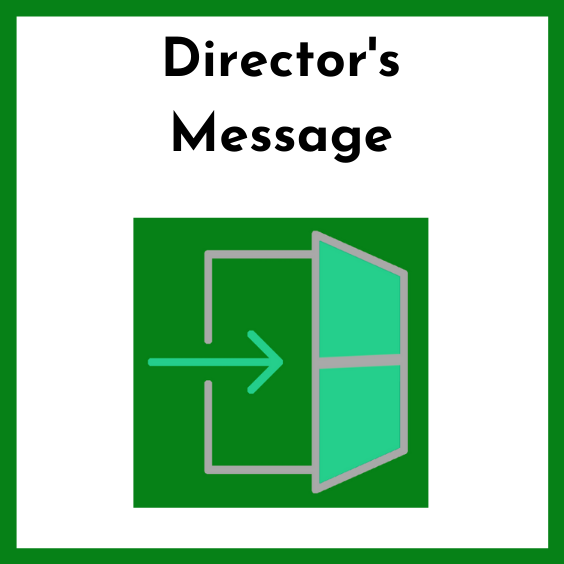 Starting June 2, masks and physical distancing will be strongly recommended and appreciated, but no longer required.
We ask all library users to use their discretion and remember that children under the age of 12 cannot be vaccinated yet and
that some library users may have a limited immune response. Library staff will continue to wear masks when interacting with the public.