Library Collections
We offer a wide range of books, magazines, and DVDs of interest to parents of infants through teens.
Parenting magazines and books are located in the children's area to allow you to browse while your child looks for books, colors, or plays at our train table.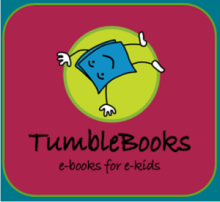 Image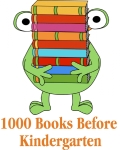 Parents and teachers know that children who are read to at an early age become confident, capable readers. Reading to your child just twenty minutes each day helps encourage language skills, stimulate curiosity, and prepare for success in school.
Have a child with a specific interest like race cars or horses? Need help finding the right book to interest your young reader? Have a school project deadline coming up? Just ask and we will be happy to help you locate just the right books either on our shelves or available through the South Central Library System.
Virtual Resources for Stay-At-Home Learning Links and Fun
Learning
Museums
Science and Nature
Zoos Animal Webcams
For Writers