Image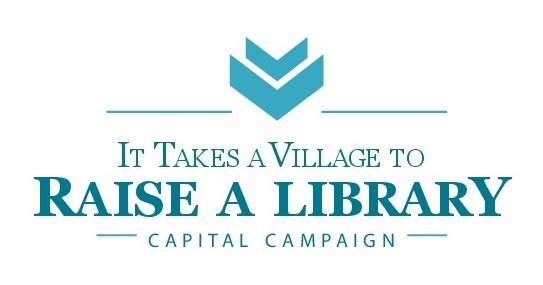 On November 7, 2016, the Village Board approved a new Library and Community Center with the challenge to the community to raise $1 million toward the project.
We are very pleased to announce that the community has met this challenge.
To the many people and businesses who gave so generously ---
Thanks a Million!
Learn more about how our community has come together to build a larger library with ample gathering space that will enrich our lives and those of our family members and neighbors.
Fundraising will continue to ensure we provide the best possible Library and Community Center for all of us. Please join other families and businesses throughout the area in our efforts to build a new, larger space that will serve us well as a community gathering place and source of life-long learning for years to come.
That's $200 per year or just $16.67 per month. All gifts are tax deductible.
Make a $1000 Library Lover's pledge and choose a book for the new library.
All Library Lovers will be permanently listed in the new building.
Honor or remember someone important in your life
Recognize your business
Teach children or grandchildren about giving
Make a unique gift
Want to Give More? Want to Give Less?  Gifts of all sizes are deeply appreciated.
It truly "Takes a Village". We encourage people to get involved.