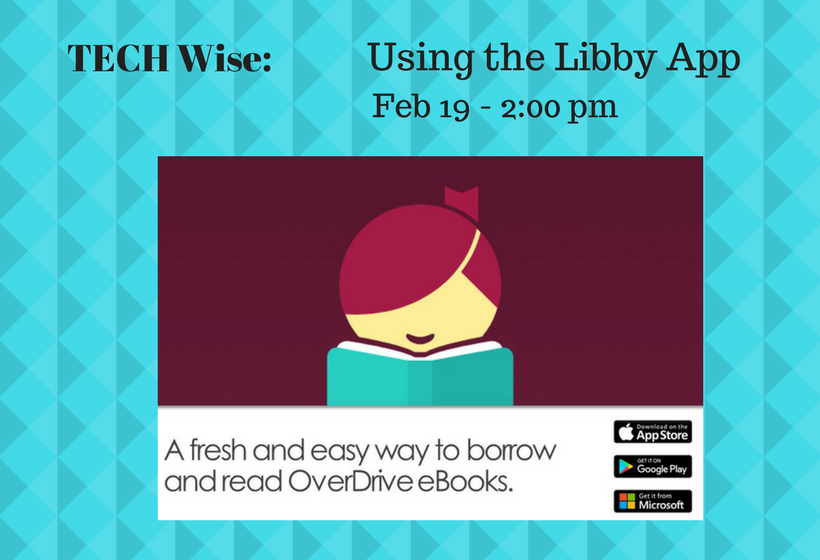 Where:
Belleville Public Library
When : Monday, February 19 - 2 pm
Libby is the new app from Overdrive, offering faster and easier access to the ebooks and audiobooks in Wisconsin's digital library.
Bring your fully-charged smart phone or tablet and your library card.
The Libby App is not currently compatible with the Kindle Fire. If you have a Kindle Fire, you can use the Overdrive App.
**Space is limited. Please register at the Library or call 424-1812**