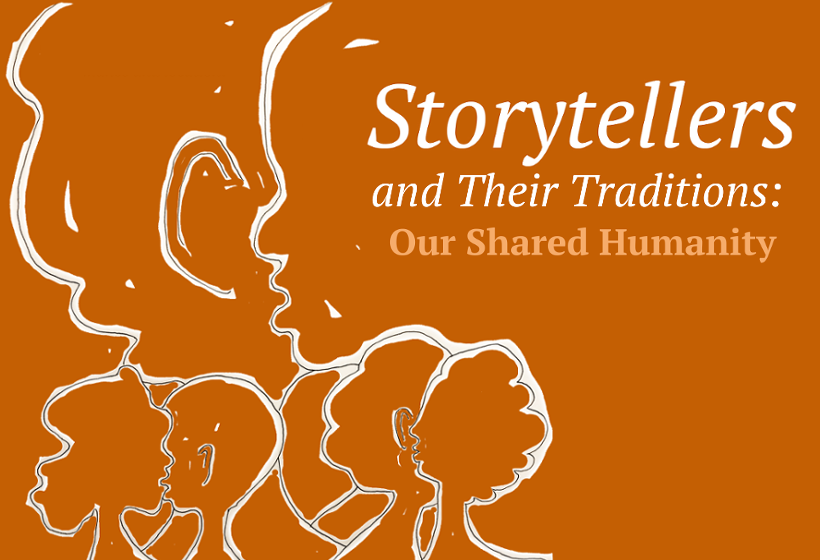 Where:
Belleville High School Auditorium (625 W Church St)
When: Wednesday, September 20, 2017 - 6:30 pm
Storytelling with James Leary
James P. Leary, the author of So Ole Says to Lena: Folk Humor in the Upper Midwest, draws on fieldwork with diverse joke tellers from around the state, together with insights into Wisconsin's unique cultural history. He will be sharing jokes and anecdotes that thrive in Wisconsin about the misadventures of Native peoples, immigrant and ethnic groups, workers, hunters and fishers, Packer fans, and more.
Belleville joins several other Dane County libraries in presenting a Storytelling talk. The full list of dates and artists includes:
James Leary, Author and Professor of Scandinavian Studies

Fitchburg Senior Center, Sept 14 - 1:00 pm
Hosted by Belleville Public Library (Location: Belleville High School Auditorium), Sept 20 - 6:30 pm

Mai Zong Vue, Hmong Storyteller and Folk Singer

Oregon Public Library, Sept 19 - 6:30 pm
Madison Pinney Library, Sept 21 - 6:30 pm

Kasiya Makaka Phiri, African Storyteller, Poet and Musician

Madison Meadowridge Library, Sept 21 - 6:30 pm
E.D. Locke Public Library McFarland, Sept 28 - 6:30 pm

Kashmira Sheth, Indian Storyteller and Published Author

Sun Prairie Public Library, Sept 27 - 6:30 pm
Madison Alician Ashman Library, Sept 28 - 6:30 pm
This event is made possible by Madison Community Foundation, the National Endowment for the Humanities, and Beyond the Page.