Where:
Belleville Public Library
3rd Annual Silent Auction
In support of the new Belleville Public Library, the Friends of the Belleville Public Library are holding a silent auction.
Below are just a few of the items up for bid.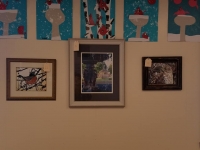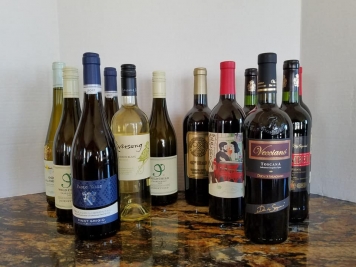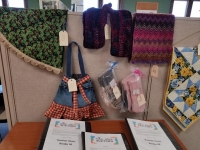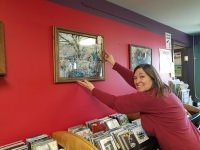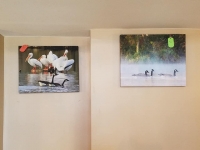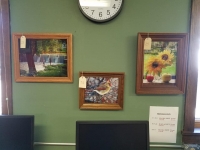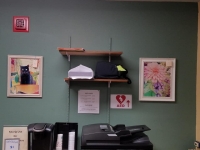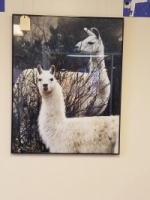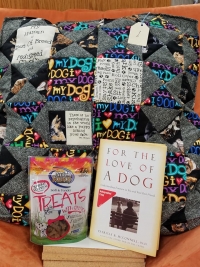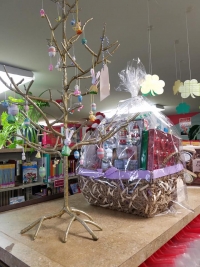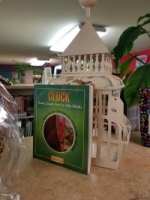 Make your Bids
We have 50 items for bid on display and many gift cards for services or lessons.  Place your bids at the library and return often to check on your bid.
Final Bidding: 12:30 pm on April 13, 2019, during the Family Day festivities at the library.
For more information, call Dawn at 608-636-5034.