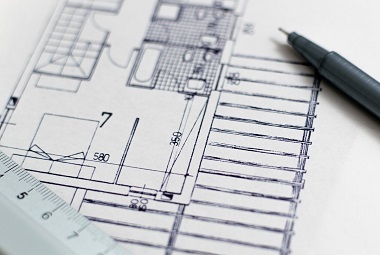 When: Wednesday, June 13, 6:00 pm
Where: Belleville Public Library, 130 S. Vine
Learn what is being planned. 
Library Board Meeting follows at 7 pm.
The architect will present the proposed schematic design for our new Library and Community Center followed by time for public comment and questions. 
Drawings will also be available for viewing at the Library afterwards. The public is invited.