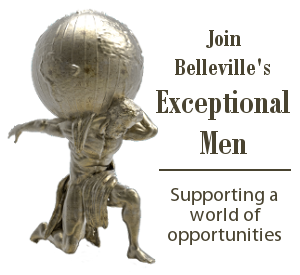 100+ Extraordinary Women pledged more than $100,000 toward the new Library and Community Center last fall.
Now, Belleville men are raising money for computers for the new Library and Community Center.
Roger Hillebrand invites all who join Belleville's Exceptional Men to a dinner on:
February 25th at 5:00 pm
at the Belleville EMS Building (448 River Street).
Learn about the Belleville's Exceptional Men Initiative:
Be among Belleville's Exceptional Men who:
Know that men can make a difference in the lives of our community.
Want to have their name (or the name of a man they admire) recognized as an exceptional man who provided opportunities in our community.
Will donate $1,000 that can be pledged over 5 years ($200 per year; $16.67 per month).
Know an Extraordinary Woman?
You can still become an extraordinary woman. Or is there a woman you'd like to honor or remember as an extraordinary woman? Complete this pledge form (.pdf).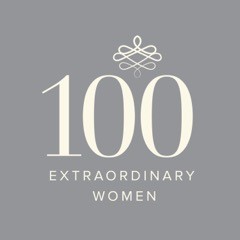 In affiliation with the national 100 Extraordinary Women Initiative