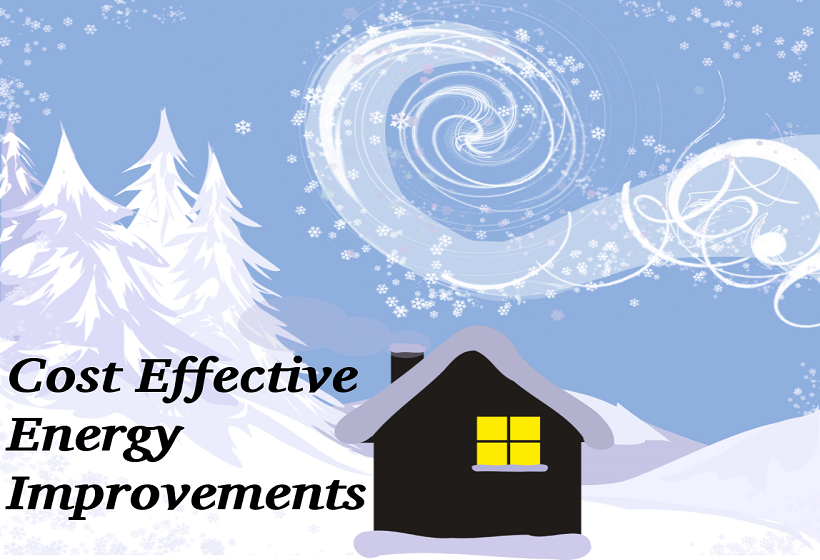 Where:
Belleville Public Library
When: Thursday, January 18, 2018 - 6:30 pm
Brrrrr!!  It's cold.  Now's a great time to learn how to improve the energy performance and comfort of your home with simple, proven cost-effective energy upgrades.  Save some money on your heating bills!
Free class provided by Project Home WI, with funding provided by Madison Gas & Electric.