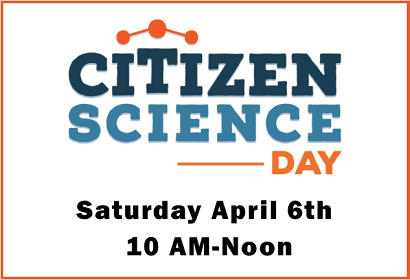 Where:
Belleville Public Library and Sugar River Senior Center
When: Saturday, April 6, 2019 from 10 AM to Noon.
Ages: 6 and up
Alzheimer's is the 6th leading cause of death in the US.
Join over 100,000 people ages 6-92 to advance Alzheimer's research by playing the Stall Catchers game here at the library, join a community discussion about Alzheimer's, and/or experience a Virtual Dementia Tour (make reservations for the tour via the Senior Center, 608-424-6007).
Stall Catchers game - Team Belleville
Play the game anytime.  Not just on April 6th!  If you do not have your own computer, you can play the game whenever the library is open via the library computers. The Stall Catchers game helps Alzheimer's researchers.