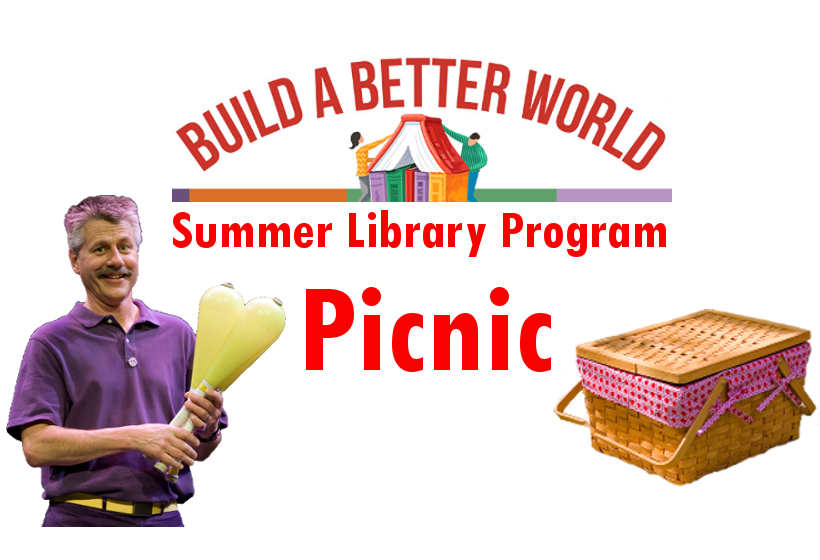 When: Friday, July 28, 2017 - 11:00 am
Summer Library Program Picnic
Join us in Library Park (rain location: Belleville High School Auditorium) for the Summer Library Program closing celebration!
11:00 am - Truly Remarkable Loon Comedy Juggling Show: Non-stop comedy patter, lots of audience participation, and a big dose of fun!
12:00 Noon - Picnic provided by the Belleville Public Library: Open to all Belleville Public Library Summer Reading participants and their grown-ups. Book prize selection and grand prize drawing will take place during the picnic.
Thank you to the Friends of the Belleville Public Library for sponsoring this event.
If you need accommodations to attend this program, please call 424-1812 two weeks in advance.