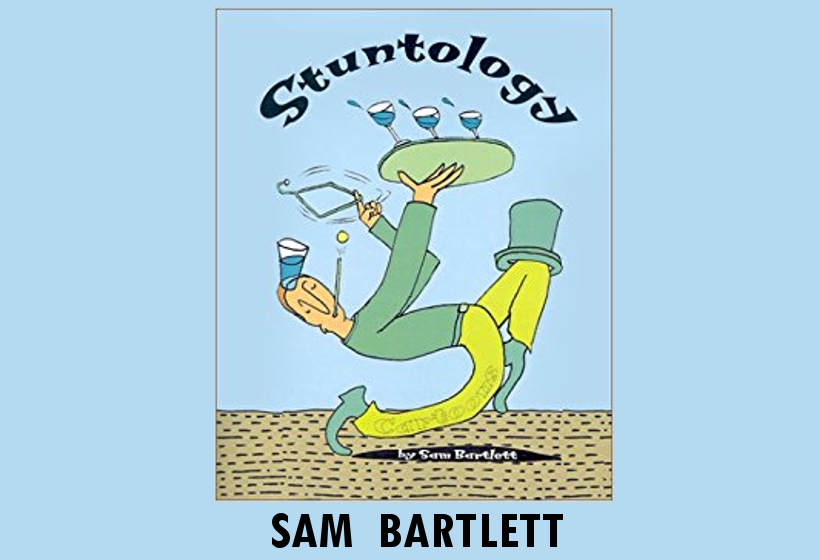 Where:
Belleville High School Auditorium
When: Friday, June 23, 2017 - 1:00 pm
Sam Bartlett presents
Stuntology
Stuntology is the art of exploring the mysteries of the physical world by playing with everyday objects, and the mastery of pointless techniques to amuse yourself and amaze your friends. Sam demonstrates, then it's your turn.
For children of all ages.
If you need accommodations to attend this program, please call 424-1812 two weeks in advance.