3rd Annual Silent Auction
In support of the new Belleville Public Library, the Friends of the Belleville Public Library are holding a silent auction.
Donate Now (Thru Mar 15)
We're looking for a variety of items, including baskets, handmade or unique items, and gift certificates for services or experiences.
Bidding begins March 18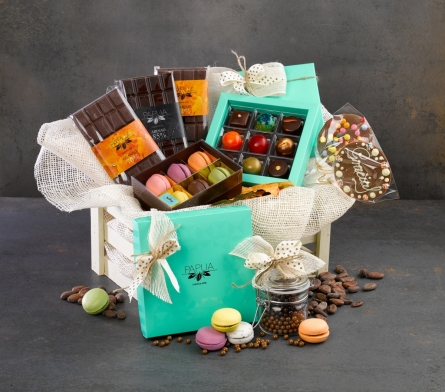 Bidding begins at the Library on March 18.
We will have items for bid on display.  Place your bids and return often to check your bid.
Final Bidding: 12:30 pm on April 13, 2019, during the Family Day festivities at the library.
For more information, call Dawn at 608-636-5034.