Children's Materials are now Fine Free!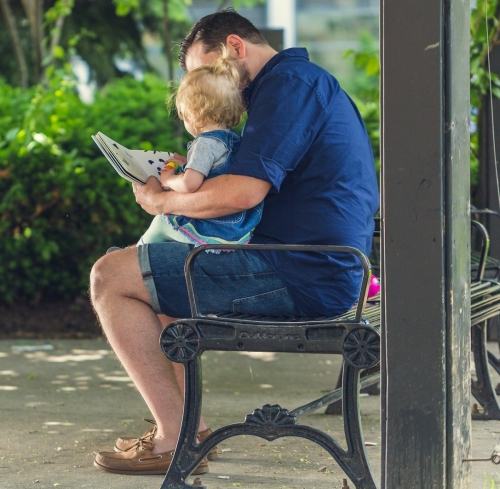 As of June 1, 2019, Belleville Public Library is no longer charging overdue fines for juvenile materials (including Young Adult materials). This applies to all juvenile and young adult items checked out at Belleville Public Library.
The purpose of our library is to supply our community with resources that can be borrowed for education, enrichment, and entertainment. Charging overdue fees goes directly against this goal and discourages the use of library materials. We strongly support families using the library to encourage their children's love of reading and learning.
As part of going fine free, we are also waiving all past overdue fines on juvenile items checked out at Belleville Public Library. Please bear in mind that you may still receive overdue fees from other libraries in the South Central Library System. Charges for items that are lost or damaged still apply.
Things to Know:
Fines are fees charged for overdue library materials. "Fine free" refers to eliminating fees charged for returning library materials after their due date.
This may be surprising but overdue fines make up a very small part of the library budget, about 1%. Most of our funds come from city and county taxes with supplemental funds coming from donations and support from the Friends of the Library. You can continue to expect the same great services and materials from our library. 
Be aware that library materials checked out at other libraries are subject to their fine policies.
You still need to return borrowed items in good condition. If items are kept 30 days past their due date or are damaged, you will be charged for the replacement cost.
Staff will be working to waive previous overdue juvenile fines from Belleville Public Library. Fines from other libraries and all fees for lost or damaged items will stay on your account.
We will still honor our $2 overdue fine policy for cardholders under 18 who may have late fees on adult materials.